Amanero firmware update for Linux support native DSD64-512
(The Windows and Mac users don't need update)
1, This tool for update the Amanero firmware to "firmware_21_full_nativedsd" that can support work with Linux native DSD playback, support up to DSD512.
For Windows and Mac , we recommend keep the default Amanero firmware .
2, Download the "firmware_21_full_nativedsd" file and zip it .
firmware_21_full_nativedsd
3, Double click the "ConfigTool" and then follow the tool guide to finish the update.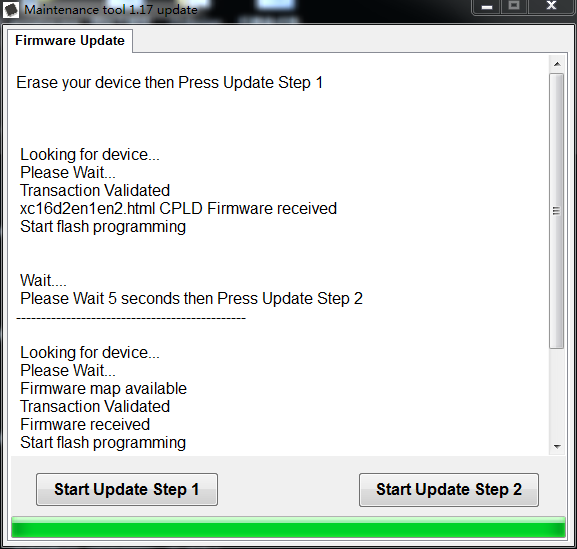 4, The unit without " Update Port" on rear , user had to open the unit to short two pads on the Amanero module for 1 second for erase the device, then press update step 1 ..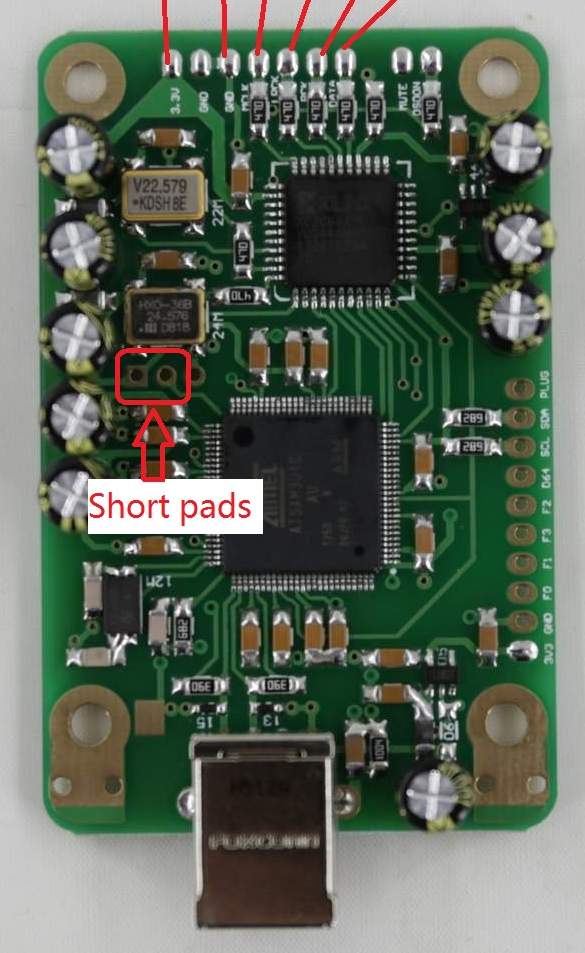 5, If the unit with the "Update Port" on rear, user only need push and hold for 1 second, for erase the device, then press update step 1 ,don't need open the unit.

6, After update this version firmware ,if still need the unit work with Windows , please download this driver .
Amanero_driver_2006be
7, Users had to update the FPGA firmware for match with the new Amanero firmware, more model firmwares are working. ESS chips built in models don't need update the FPGA firmware.
Update firmware download
8, We are still working with Amanero for the more prefer firmware for Linux , once we have the update we will post on our web .