ACSS and XLR selection¡G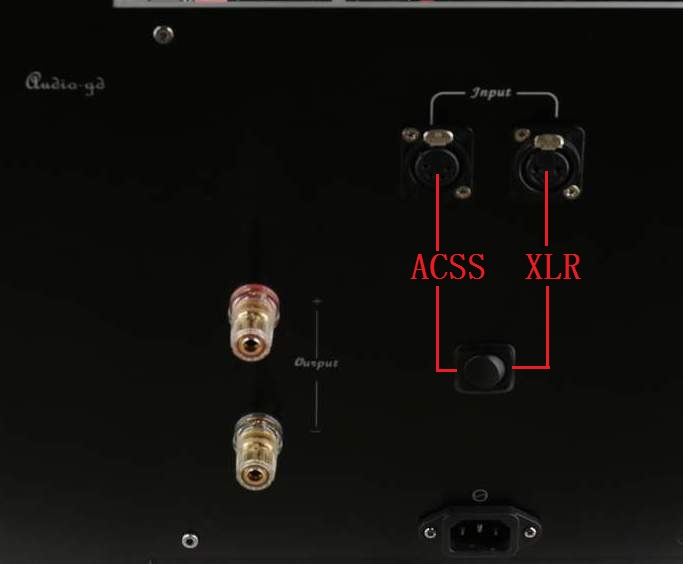 How to connect the preamp only had the RCA output :

Master 2H is a real balanced design power amp, so even connect the RCA output from preamp, can conversion to balanced output in the amp inside ,without any extra circuit board .
While connect to the RCA output preamp, we are advice applied the RCA to XLR cable as below diagram . This is can be better than use the RCA- XLR adaptor and modify the Master 2H had RCA input sockets .