Custom order options:
1, Custom order two pair RCA outputs,replace ACSS outputs:
USD5 without shipping delay .
2, Upgrade TCXO for the ES9028 (NFB-1.28 only)
Cost is USD20 without shipping delay .The upgrade had slightly improved the sound transparency .
3, Custom order HDMI replace RJ45 I2S input.
Price is USD20, without shipping delay.
4, Upgrade USB isolator price is USD32.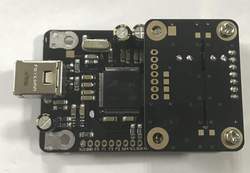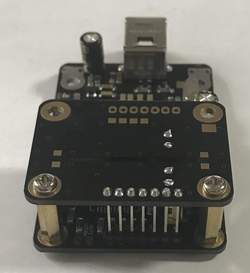 USB isolator can avoid the computer electric interrupt feed in the DAC cause the sound quality worse . In AB compare , it can improve on sound transparency slightly .
After USB isolator upgrade, the USB spend the USB power supply, and can not support phones because the power limit of the phones .